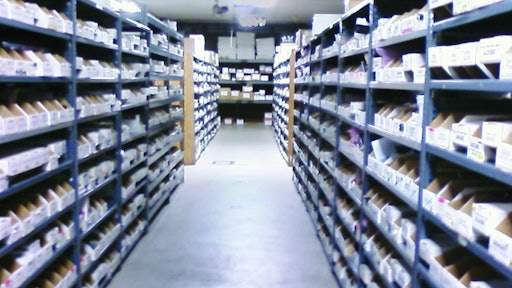 A pile-up of unsold inventory across U.S. retail chains is likely to squeeze profits further as stores struggle to make up for a weak first quarter marred by weak sales and share declines.
Moving the stale stock of mostly clothes, accessories and electronics is likely to lead to bigger discounts and steeper markdowns, which in turn, would reduce chances for a swift profit rebound.
Tepid consumer demand for small discretionary purchases is likely to compound the problem, analysts said.
Disappointing sales by some of the biggest retailers, including Target Corp., Macy's Inc., JC Penney and Kohl's Corp., are likely to lead to even more promotions and discounts to woo customers.
To read the full story, please click here.