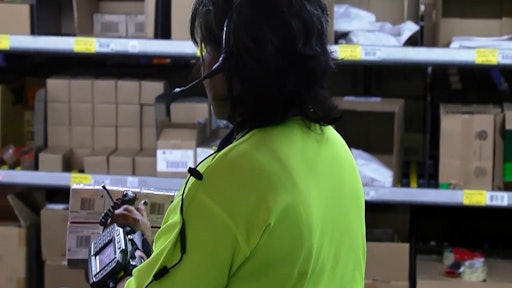 The International Warehouse Logistics Association (IWLA) does not support the U.S. Department of Labor's (DOL) harmful changes to the overtime rule that alters the overtime pay requirements under the Fair Labor Standards Act. In fact, the IWLA predicts this rule will not only hurt job growth, but stifle the industry from the very thing that sets warehousing apart from other industries: upward mobility.
"We are an industry that is built on opportunity for growth and career advancement," said IWLA president and CEO Steve DeHaan. "Ask any member how they got their start in warehousing and most of them will tell you they started out sweeping the floors."
This unique industry is exactly what drives people to warehouse operations—the chance to learn on-the-job skills and create opportunities to advance into management and executive positions. These opportunities are a rarity to the working-class employee who is eager to grow professionally, but cannot afford higher education.
"IWLA members are continually fostering growth through employee training and IWLA education programs, but these opportunities can quickly disappear thanks to the DOL's overtime legislation," DeHaan said.
At the heart of the issue is the increase of more than 100 percent to the minimum salary threshold from $455 per week to $913, resulting in a greatly limited workplace flexibility and increased labor costs for businesses across the country.
The impact of the overtime increase is not fully realized yet. The new rule also promises an ongoing increase to the salary threshold every three years. Business owners will have to brace themselves for big changes in order to maintain costs and stay in business. And, the warehousing industry will need to adjust by delaying promotions or bringing managers back down to hourly compensation structures.
"It's unfortunate that the DOL has burdened so many employees and industries to conform to a compensation standard. It feels like a step backward, instead of forward, and frankly it's damaging to both employees' ability to advance and the business community," DeHaan said.
The final rule will become effective December 1, 2016.