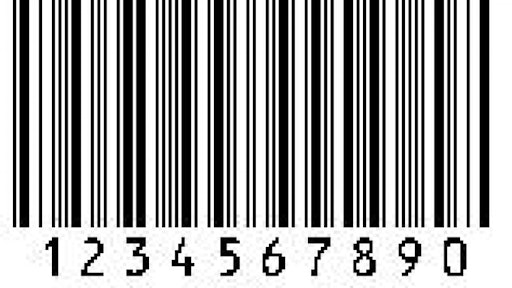 San Francisco—March 11, 2016—Stitch Labs, an inventory control platform, announced new product and partnership integrations that help enable mid-market retailers to streamline and scale operations, and combat their most common inventory and shipping issues. Stitch's new barcode scanning and printing functionality adds efficiency and organization to warehouse operations, and provides a manageable, unified view of a customer's business. Additionally, through new partnerships with third-party logistic providers (3PL), such as DCL, AMS and others, retail businesses can now manage multi-channel fulfillment effortlessly without the need for additional warehouses or staff.
These new resources will help mid-market retailers prevent what they rank as the leading cause of inventory and fulfillment issues: human error. Stitch Labs' recent retail operations survey found that nearly two-thirds (63 percent) of inventory or fulfillment issues are caused by human error from manual process management. The survey also revealed that almost half of retailers (45 percent) say that an out-of-stock product after a customer placed an order is the leading inventory mistake that results in lost customers.
"It [DCL capability] couldn't be more perfect," said Mike Madrid, Stitch Labs user and founder of Comfortable Club. "All my e-commerce platforms land into one platform and then Stitch pushes it out to the 3PL."
"As our retail customers continue to scale, we recognize the need to expand our feature set by providing an emphasis on automation," said Brandon Levey, Stitch Labs CEO. "Mid-size retailers should be able to focus on growing their business and providing a seamless shopping experience for consumers, without having to spend precious time manually processing orders or worrying about remedying human errors."
Retailers are challenged with finding ways to add efficiency to cost-effectively meet the needs of their customers. Expanding product lines, multi-channel orders and global customers create demanding shipping expectations for retailers. To successfully meet these demands and deliver a seamless consumer experience, retailers need strong back-end operations that improve accuracy and process.
"We understand the operational challenges associated with scaling a retail business and we enjoy supporting our customers as they launch their products through a variety of sales channels," said David Tu, president at DCL. "Our partnership via a seamless application program interface (API) connection with Stitch Labs provides an end-to-end solution, which enables our customers to better manage their inventory as they grow, while we handle their operations and logistics."