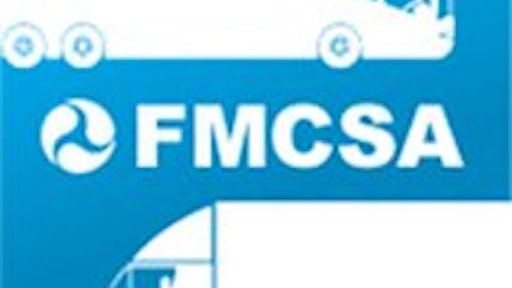 Jan. 18, 2016—Federal highway safety regulators are proposing new rules that would make it easier to find potentially unsafe trucking companies and order them off the road. Under a plan the Federal Motor Carrier Safety Administration, or FMCSA, released, trucking companies could be declared unfit based on highway inspections of trucks rather than going through a longer and more complicated process that audits a company's operations.
The agency, a part of the Transportation Department, now has the authority to shut down a trucking company if auditors find unacceptable rates of violations, such as exceeding permitted driving hours or failing to make required vehicle repairs.
Last month, a Williston, VT-based trucking company called Land Air Express of New England became one of the largest companies in the U.S. to be ordered off the road for failing to properly test its drivers for drug and alcohol use, among other violations.
To read the full story, please click here.