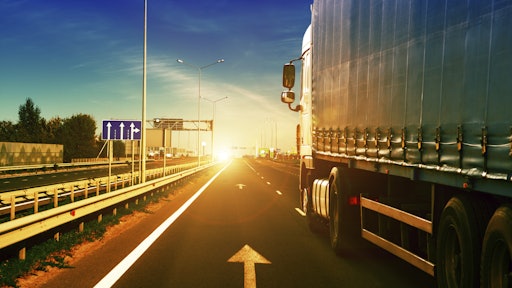 Oct. 21, 2015—A bipartisan group of senators are protesting a move to increase the length of twin-trailer trucks that are allowed on U.S. roads.
Trucking groups are pushing Congress to increase a current limit of 28-foot trailers on trucks that carry two loads to rigs that are 33 feet long apiece in an upcoming highway funding bill.
Sens. Roger Wicker (R-Miss.), Dianne Feinstein (D-Calif.) and Richard Blumenthal (D-Conn.) are planning to hold a press conference at the Capitol on Wednesday due to the proposal to increase the length of trucks.
"A tractor trailer with two 33-foot trailers measures approximately 91 feet in total length," the senators said in a statement announcing their news conference.
To read the full story, please click here.