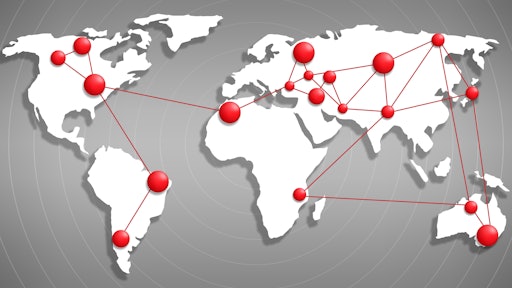 Oct. 6, 2015—The exodus of factories moving out of China in search of lower-cost options in southeastern and central Asia is accelerating, as manufacturers face increased pressure to reduce unit costs.
Few industries have been spared amid the search for cheaper manufacturing alternatives, with rising Chinese labor rates cited as a major concern affecting industries as diverse as apparel and high technology.
Japanese electronics giant Panasonic Corp. announced in August that it would close its lithium-ion battery factory in Beijing and cut 1,300 jobs. Taiwan's Foxconn, a handset manufacturer for brands such as Apple and one of the biggest exporters out of China, also announced in August that it would invest US$5 billion in India to build assembly plants. Meanwhile, South Korean tech giant Samsung Electronics will invest an additional US$3 billion in Vietnam to ramp up its existing facilities.
In a survey conducted by the U.S. Fashion Industry Association, China scored the lowest among 27 destinations in terms of the tendency of U.S. fashion brands to increase sourcing in the next two years, whereas Vietnam and India scored the highest.