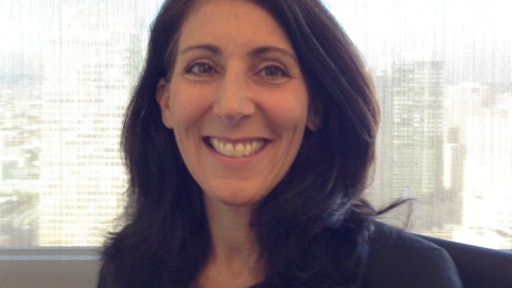 San Francisco—Aug. 13, 2013—Menlo Worldwide Logistics, the global supply chain subsidiary of Con-way Inc. has named Susan Santo Senior Director and Chief Counsel.
Santo will be responsible for leading the company's legal team and directing legal activities domestically in the U.S. as well as overseas. She also will be responsible for oversight of all outside counsel hired by Menlo, and act as Menlo's legal representative on Con-way's Compliance Committee.
She joined Menlo in 2010 as an Associate General Counsel. Her work experience includes extensive handling of complex commercial agreements involving a full range of customers, suppliers and vendors, as well as support for international operations. Prior to joining Menlo, she was Vice President and General Counsel for JetDirect Aviation, TAG Aviation USA and PLM International. She has also worked as an attorney in private practice.