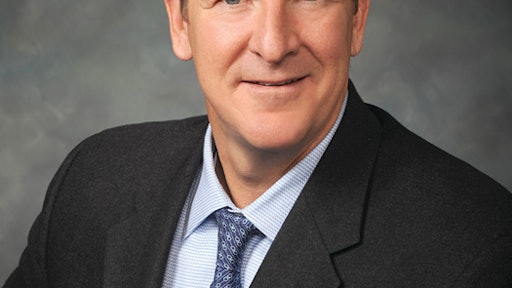 January 17, 2012 (Scranton, PA) –Kane Is Able Inc. appointed Scott Moran as executive vice president of Business Development and Marketing. Moran will direct KANE's sales and marketing efforts and report to KANE President and CEO, Pete Westermann.
"Scott will be front and center in bringing supply chain innovation to our customers," said Westermann. "He conceived and managed cutting-edge solutions for companies of all sizes, including some of the world's largest retailers and manufacturers. We're excited to put that experience to work for our customers and to help KANE achieve its aggressive growth goals."
Under Moran's leadership, his team will help new and existing customers leverage logistics to achieve competitive differentiation. He brings over 24 years of supply chain experience from the consumer packaged goods (CPG) sector, warehousing and distribution, ground transportation and international transportation across multiple continents. He joins KANE from Hellman Worldwide Logistics and held executive positions with Agility Logistics and UPS Supply Chain Solutions.
Moran earned a Bachelor of Science from Embry Riddle Aeronautical University and a Master of Business Administration from Loyola University, Chicago.