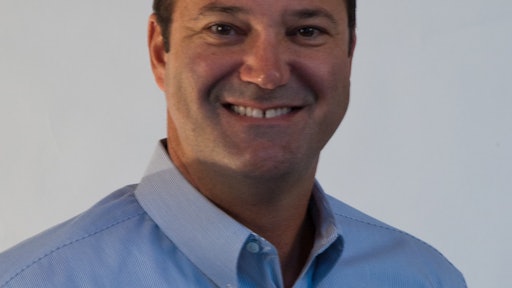 MARENGO, Ill. – November 2011 – Nissan Forklift Corporation announces Lewis Byers as the business development manager for the east region.
Bringing 23 years of sales and operations experience in the materials handling industry to the position, Byers is responsible for business development for 19 Nissan Forklift dealers in the east region of the United States and Canada; his territory stretches from Newfoundland south to Miami, Florida.
"We are happy to welcome Lewis to the Nissan Forklift team," said Rick Green, director of sales, Nissan Forklift. "His in-depth experience in the industry and his sales background make him a valuable asset to the dealers that he works with in our east region."
Byers earned his bachelor's degree in business administration and marketing from the University of North Florida. He resides in Jacksonville, Florida.