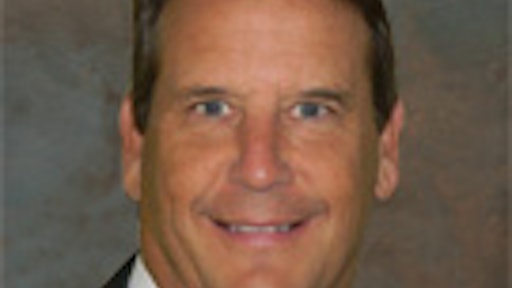 CHAMBERSBURG, PA – Ted Berg of Louisville, Kentucky, has been named to the board of advisors for e-LYNXX Corporation, a leader in procurement innovation and management in the United States and Canada.
"Ted has been delivering innovative management solutions for 35 years, and we welcome his experience as a successful entrepreneur to our board of advisors," said William Gindlesperger, chairman and chief executive officer of e-LYNXX. "In addition to advising us, he is advising organizations about the benefits of using our automated vendor selection technology to reduce their costs by 25% to 50% for procured goods and services and to improve their procurement efficiencies."
Berg is co-founder and principal of The Cost Reduction Group (CRG) with a value proposition focused on improving client cost structure for a variety of non-core expense categories including print. He aided in the startup of Constructive Interactive that developed and delivered interactive media and unique digital content. He also founded Jewel Communications to produce and fulfill unique direct mail print product solutions to support the insurance industry.
Previously employed by Moore Corp. (RR Donnelly) for 20 years, as a director and national account manager, Berg was responsible for the design, development, implementation and measurement of large print management programs for a number of Fortune 100 clients. He has delivered print management consulting services to clients in many industries including financial, healthcare and telecommunications.
After leaving RR Donnelly in 1998, Berg founded and became president of ProForma Systems & Solutions with a business model focused on consulting services designed to improve print procurement costs and process efficiencies for Fortune 500 clients.
Berg holds a Bachelor of Business Administration in both marketing and management from Bowling Green State University. He serves on an advisory committee to The Louisville Unban League.