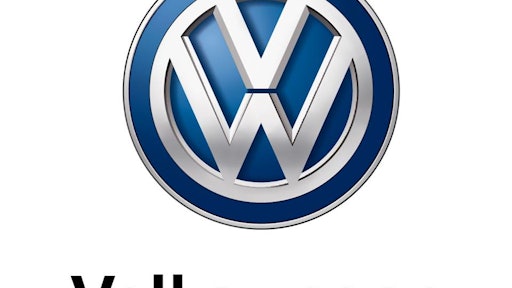 Frankfurt—Jan. 11, 2016—Volkswagen AG said its world-wide sales declined in 2015 for the first time since 2002 in the wake of an emissions-cheating scandal that hit the company in September.
December sales dropped 5.2 percent to 834,800 vehicles, while full-year sales declined 2 percent to 9.9 million cars. Volkswagen was the world's second largest auto maker in 2014, just behind Toyota Motor Corp.
Chief executive Matthias Müller said the results were positive given the current circumstances. "Delivering almost 10 million vehicles is an excellent result, particularly in view of the continued challenging market situation in some regions, as well as the diesel issue in the final quarter of last year," Müller said.
To read the full story, please click here.