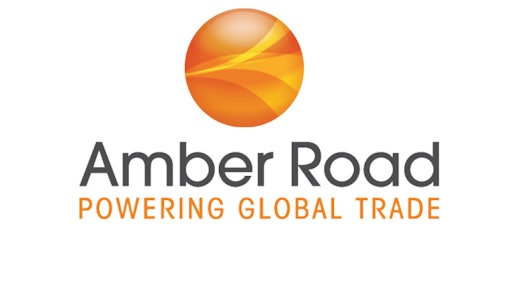 Brexit is going into effect less than one year from now…so what happens then? Listen to our podcast below to find out how supply chain operations are going to be impacted and what you can do now to prepare for these major changes.
Still looking for more answers on Brexit? Download Amber Road's latest white paper, Customs Arrangements After Brexit, for a deeper dive into where we currently stand, what the next steps are, and how your supply chain should prepare for these major changes.
Amber Road also has a dedicated webpage for all things Brexit; they are following major developments as they unfold and considering the implications of what Brexit might mean for global supply chains worldwide. Learn more here!