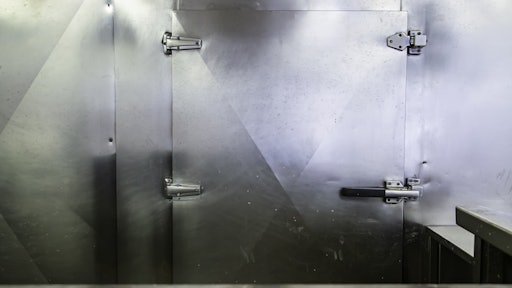 Getty Images
Kenco is opening a new brokerage services office in Denver, scheduled to open in September.
The brokerage division had record growth in the first half of 2021 with a 310% revenue increase year-over-year. The growth is attributed to the team's single point of contact model, with an expert managing both the customer and the carrier, allowing for greater accountability to minimize the loss of time and accuracy.
"Our strategy and model have really resonated with shippers," said Dallas Walker, Vice President of Freight Logistics at Kenco. "With separate representatives for carrier and shipping services, details can be lost in translation and the supply chain can suffer. Opting to have a single rep to manage both allows us to provide holistic service that drives real results. I'm excited to expand to our new Denver site to support this growth and allow our team to do what they do best – serve our customers."
Per BusinessWire:
The Denver office will provide a central location in the mountain region and west coast, ensuring prompt and comprehensive customer service to all customers in the region.
With plans to hire an additional 25 employees in the Denver territory, the new office will provide additional space for the brokerage division's growing headcount.