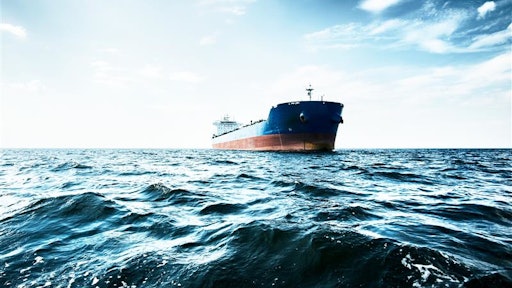 stock.adobe.com
Tive and Marine Traffic have partnered together to provide the Open Visibility Network (OVN) with vessel movements by integrating data and insights that go beyond location of the ship and its condition. The partnership will provide customers with insights that increase end-customer experience.
"I could not be more thrilled than to welcome MarineTraffic to the Open Visibility Network. They are the leaders in vessel location data, and add tremendous value to the visibility ecosystem," said Tive CEO and Founder Krenar Komoni. "Combining vessel data, the latest port information, and real-time location and condition data utilizing trackers, customers around the globe can get true real-time information on what is happening with their shipments. We are excited for MarineTraffic to join this powerful partnership of top visibility solutions providers to help make global supply chains more efficient."
With MarineTraffic, the OVN adds data and insights on risks such as port congestion, vessel particulars and fleet management.
MarineTraffic port and vessel analytics allow customers to turn risk into a competitive advantage. The addition of MarineTraffic extends access to new levels of in-transit visibility to ensure that shipments arrive on time and in full (OTIF).