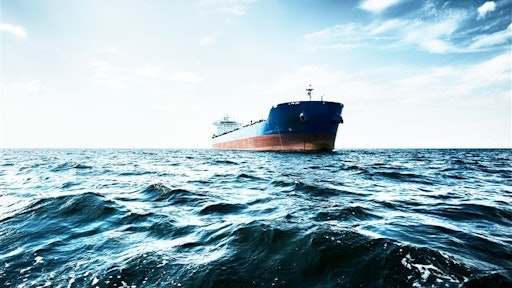 stock.adobe.com
The Port of Long Beach saw its busiest January yet as operators moved 764,006 twenty-foot equivalent units (TEUs), a 21.9% increase from Jan. 2019. The increase is largely driven by the rise in e-commerce orders because of the Coronavirus disease (COVID-19) pandemic.
The strong start echoes a record-breaking year for the port as it moved over 8 billion TEUs in 2020. While February traditionally shows a slow-down, experts are predicting a busier than usual schedule as unscheduled container ship calls continue to make up for voyages that were canceled at the start of the COVID-19 pandemic.
"Trade moving through the Port of Long Beach will be a vital key to the economic recovery we hope to see this year," says Long Beach Harbor Commission President Frank Colonna. "We're staying the course by focusing on attracting business, growing our market share and continuing to build for the future."
Per the Port of Long Beach:
Imports grew 17.5% to 364,255 TEUs, while exports climbed 7% to 116,254 TEUs.
It was the first time the nation's second-busiest seaport handled more than 700,000 TEUs in the month of January, surpassing the previous record set in January 2018 by 106,176 TEUs.