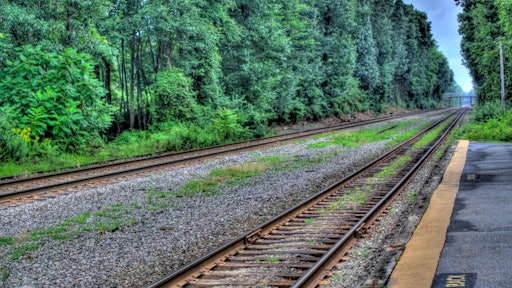 Reiterating a point they made a year ago, representatives from Norfolk Southern Railway Company said in a recent letter to the federal board—which will determine the fate of a proposed freight train line that would bypass Chicago—that they would not use the line if it comes to fruition.
The package delivery service UPS, meanwhile, sent a letter dated April 28 to the transportation board supporting the proposed freight train line. Officials with the delivery service said the proposal was of "keen interest," because UPS uses truck-rail transportation to serve its customers throughout the United States.
Last May, Norfolk Southern notified the Surface Transportation Board, which will determine whether Great Lakes Basin Transportation can proceed with a 261-mile freight train line from Milton, Wisconsin, into LaPorte County that would cut through southern Lake and Porter counties, that they were "not inclined" to think the proposed line would work well with their system or that they would use the route. That filing came two months after officials at Union Pacific, another Class 1 railroad and intended user of the freight train line, publicly stated that they were not interested in the proposal.
To read the full original article, please click here.