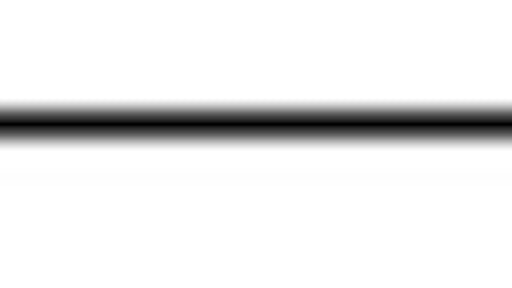 New York — October 1, 2010
Enterprise applications company IFS has signed an agreement with the owners of 360 Scheduling Ltd. to purchase 100 percent of the shares of the company for cash in a move to strengthen IFS' market position in the targeted service and asset management sector, especially mobile workforce management.
360 Scheduling, based in Nottingham, UK, and with sites in France and the US, provides mobile workforce scheduling and optimization software. The company offers 360 Scheduling, an SOA-optimization framework that delivers advanced mobile workforce scheduling for both on-premises and "Cloud" (software-as-a-service) deployment.
IFS said that high-quality field service is key for its customers owning or supporting capital assets. 360 Scheduling enables these businesses to meet delivery commitments, substantially reduce costs and achieve operational control of their field service workforce, IFS said.
360 Scheduling has an attractive customer base of more than 45 customers in the UK, France and the US, and the two companies have similar industry focuses. IFS also intends to offer the 360 Scheduling product both as an integrated part of IFS Applications and as a standalone solution. IFS also said that economy of scale and synergies will be realized by 360 Scheduling utilizing IFS' international infrastructure.
360 Scheduling generated net revenue of 2.7 million pounds, of which more than 90 percent is product revenue, and EBITDA amounting to 0.4 million pounds in the financial year ending August 31.
"With the acquisition of 360 Scheduling, IFS can be seen to be executing on its stated strategy for growth and doing so by growing in one of its primary target sectors," said Alastair Sorbie, IFS' CEO. "The service and asset industries, and especially mobile workforce scheduling, is a market in which 360 Scheduling is one of the market leading and most respected suppliers, and where IFS seeks to achieve a market-leading position with its excellent customers and deep industry knowledge."
"IFS, with its international presence, strong position in service and asset management and customer-focused culture is an ideal fit with 360 Scheduling," said 360 Scheduling CEO Laurent Othacéhé said. "My team and I very much look forward to joining IFS and continuing to accelerate the growth of the mobile workforce management business."
IFS Europe West will be responsible for integrating 360 Scheduling, and Managing Director Paul Massey will be overseeing the integration. "We have a strong cultural fit, both organizations being customer-driven and committed to delivering flexible, component-based solutions that respond to the changing needs of our targeted industries," Massey said. "We also look forward to including companies such as Telsource, Group 4 Securicor, Cubic Transportation Systems and a&o systems in our customer base."
The service industry is one of IFS' targeted vertical market segments. The company offers a solution that manages the lifecycle of customers, contracts, machines and equipment. IFS said its applications allow companies to support and improve business processes by collaborating more closely with customers, suppliers and subcontractors.
IFS Applications includes functionality for resource scheduling and optimization, installed base management, spare part management, mobile solutions for field work force, call and case management, including SLA, all integrated with financials, procurement, manufacturing and HR. Existing IFS customers in service industry include Hertel, Debut Services, Niscayah, eps, Schultess Maschinen AG, Dalkia, Anticimex, Eltel Networks, Infratek, Gilbarco Autotank and Tomra.