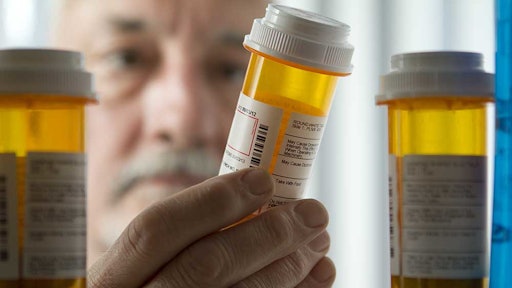 Walgreens is reportedly in talks of buying drug distributing company AmerisourceBergen. The deal could potentially accelerate healthcare sector consolidation.
After the reports, AmerisourceBergen shares surged 15.7 percent while Walgreens remained stagnant.
Healthcare payers and pharmacies are responding to shifting landscapes, changes in the Affordable Care Act, rising drug prices and threats of online competitors like Amazon.com. This new deal involving the companies would follow the $69 billion acquisition of health insurer Aetna Inc by drugstore rival CVS Health Corp. The deal could move toward vertical consolidation, where members of a supply chain combine.
Walgreens and AmerisourceBergen have been working together since 2013 after they struck a 10 year deal that AmerisourceBergen would buy drugs for Walgreens. Last year, Walgreens represented 30 percent of AmerisourceBergen's revenue and was its biggest customer.
In January, Walgreens reported its sixth straight quarterly fall while AmerisourceBergen reported a threefold jump in quarterly profit.
To read the full original article, please click here.