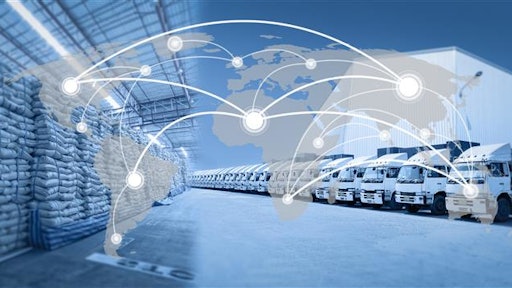 kamonrat/Adobe Stock
Join us on Thursday, July 22nd for a fireside chat revealing insider tips for effective rebate management. Failing to claim 100% of rebates can have a significant impact on the bottom line for your organization. Businesses often rely on manual processes to manage their rebates and in turn, have inaccurate data, unnecessary key person dependency, missed rebate thresholds, and unclaimed rebates.
Tune in to unlock insider tips on how to best manage rebates and gain better visibility to claim 100% of rebates due.
Key points discussed:.
Best practices and insider tips for managing rebates
Challenges of managing rebates manually vs. automated
How rebates can add a significant amount to the bottom line for your organization
View Webinar