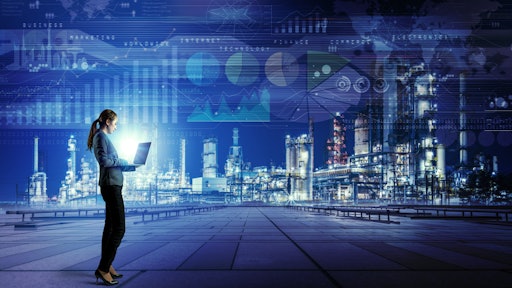 stock.adobe.com
2020 is in the rearview mirror but left in its wake is the tremendous fallout relevant to supply chain risk and mitigation. Many companies paid the price of being unprepared for COVID. Others managed to weather the storm. Now, it's time to review the lessons learned and reinforce our foundations to mitigate further disruption.
As always, the primary concern remains maintaining a stable supply chain. In the MRO space, this is especially important for critical spare parts. How do we define a stable supply chain, and how can companies get there?
This webinar discusses processes and tools necessary in minimizing disruptions in the MRO supply chain, including how best to identify emerging technology and data processes that fit your environment and strengthen the foundation of your supply chain. Among other optimization initiatives, identifying critical spares, condition monitoring, and developing Bills of Material are crucial.
Among the discussion points:
How data impacts inventory management in developing a strategic outlook and overcoming market challenges
Establishing contingency plans based on known vulnerabilities and risks to your supply chain
Identifying emerging technologies that contribute to planning and process sustainability, i.e. 3D printing, parts identification, and AI
As Vice President for Enterprise Solutions, Operational Excellence, Brandon Coombs uses his expansive experience in MRO supply chain management best practices in sharing a blueprint to achieve MRO supply chain reliability.
View Webinar