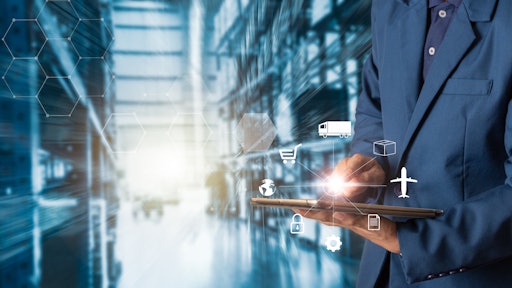 Getty Images
The push for cashflow optimization isn't going anywhere anytime soon. As a result, many supply chain leaders are shifting their focus from turning inventory to minimizing money that's "held up" in the company. In today's volatile and uncertain business climate, what digital strategies have proven to be surefire ways of optimizing these critical efforts?
Learn about the transformational benefits of order management automation in this live webinar, hosted by Esker's Jeremy Deuchars. In addition to exploring today's top supply chain challenges, you'll discover:
Why automation is a necessary tool for maintaining a successful & sustainable business model in 2021 & beyond
How automation works, including the technologies behind the solution (e.g., machine learning, deep learning, RPA, etc.)
What benefits companies can expect — from greater cost savings visibility & IT optimization, to improved staff morale & CX
Is lack of speed, simplicity and synergy affecting your supply chain? Discover the end-to-end impact that automated order management can deliver.
View Webinar