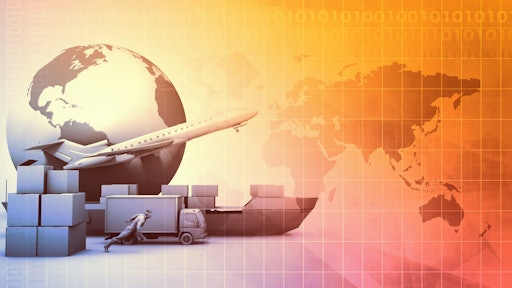 kentoh - stock.adobe.com
MRO supply chain systems Integration is essential for businesses to work effectively with their trading partners. Real-time two-way integration offers multiple benefits that improve efficiency and create value.
Businesses that have not invested enough into comprehensive systems integration with trading partners have fallen short in meeting customer expectations. Transaction processing is slower. More errors are likely. Those businesses then struggle to differentiate themselves from competitors.
The scope of systems integration can vary from exchanging a batch file once a day (that could include inventory balance or pricing information) to exchanging volumes of data electronically 24x7 in real time to track various aspects of the supply chain from demand generation to purchasing, to receiving, to inventory management, and all the way to invoicing, reconciliation, and payments/credits.
This webinar focuses on systems integration within the MRO supply chain, sharing the benefits of and best practices in implementing a system. Key takeaways include:
How does systems integration contribute to providing a notable customer experience in the MRO supply chain?
What are the long-term consequences of NOT having systems integration with your trading partners? (Non-optimal business processes, high costs involved with manual labor, errors from manual data entry and subsequent re-work in resolving the errors)
What are some best practices in designing and implementing systems integration to optimize business processes and ensure a successful outcome?
Register for Webinar