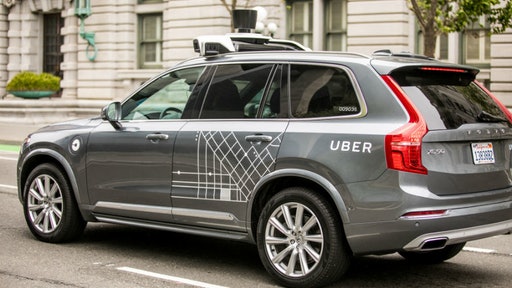 Uber
Uber is introducing two new types of services—Uber Direct and Uber Connect.
Uber Direct is a delivery platform for retail items, while Uber Connect is a peer-to-peer package delivery service for sending goods to family and friends. This marks the most aggressive foray yet for Uber into courier services, after it already introduced grocery items to its Uber Eats platform as the coronavirus pandemic continues to suppress its ride-hailing business.
Uber also introduced new extensions of its platform for transporting personal protective equipment to frontline workers, and Uber Eats delivers convenience items in some markets in addition to grocery goods.
Uber Connect provides same-day, on-contact delivery from one person to another, which Uber positions as a way for people to send care packages, supplies, games and other daily quarantine staples with their friends and family.