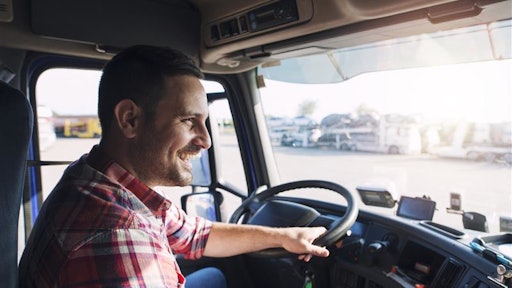 littlewolf1989/stock.adobe.com
Overhaul is working with Swiss Re subsidiary Movingdots to use data and analytics to lower insurance costs for motor carriers, as premiums are set to increase by 14%, according to S&P Global Market Intelligence. The idea behind the partnership is for carriers to identify risky behavior and correct it before causing an incident or accident on the roads.
"Motor carrier owners and operators alike are facing astronomical insurance rates and having to reallocate funds and resources, only creating more hurdles and roadblocks for the industry," said David Broe, COO of Overhaul. "Our work with Movingdots is helping revolutionize a trucking industry that's in need of any opportunity to gain a competitive advantage, be it increased visibility, on-time deliveries or lower insurance premiums. We're proud of our ongoing innovations with the Movingdots team and look forward to standing by our trucking clients across each and every route."
Per PR Newswire:
Movingdots is a technology subsidiary of

Swiss Re

developing data-driven mobility solutions for insurers, car manufacturers, and platform providers globally.

Overhaul

is the industry's first and only software-based, supply-chain visibility, integrity, and security solution for the world's leading brands.

Overhaul's

TruckShield platform will work with Movingdots' telematics solution Coloride to enhance data gathering and machine learning techniques, allowing carriers to detect and correct risky driver behavioral events, helping ensure on-time shipments while also lowering costs for insurers.

Coloride's events detection software algorithms can identify driver behaviors such as speeding or harsh braking; coupled with TruckShield's ability to implement corrective coaching, carriers can reduce future risks and accidents through effective actions.