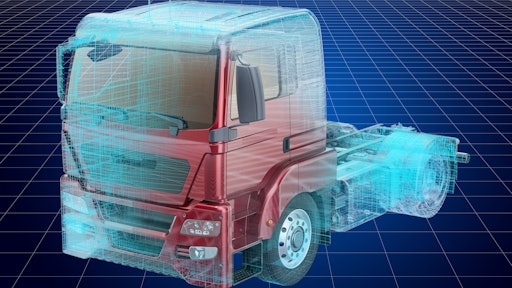 Getty Images
Self-driving truck startup Kodiak Robotics will begin making commercial deliveries in Texas and will open a new facility in North Texas to support its freight operations. The company currently has eight autonomous trucks in its fleet and is growing quickly.
During the trial period, the self-driving trucks will have a human safety driver behind the wheel. However, the company did not detail on who its customers are or what the trucks will be hauling.
Tech Crunch reports that Kodiak is one of the latest autonomous vehicle companies to test its technology in Texas. The state is becoming a mecca for autonomous vehicle companies to test in because of its friendly regulatory environment and position as a logistics and transportation hub.
"As a region adding more than 1 million new residents each decade, it is important to develop a comprehensive strategy for the safe and reliable movement of people and goods," Thomas Bamonte, senior program manager of Automated Vehicles for the North Central Texas Council of Governments, said in a statement. "Our policy officials on the Regional Transportation Council have been very forward-thinking in their recognition of technology as part of the answer, which is positioning our region as a leader in the automated vehicle industry."