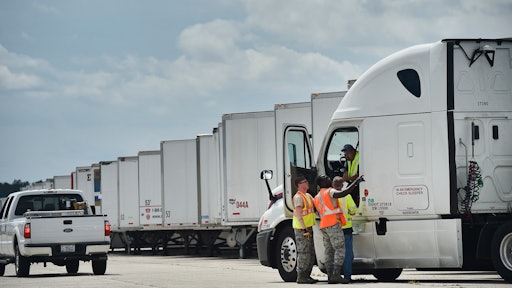 Trucking companies hired at the fastest pace in three years to meet the ever-growing demand of shipping.
Last month, carriers added a total of 5,600 jobs. The report showed growth among construction and manufacturing that help feed the demand of transportation.
Shippers have been struggling new drivers over the last quarter due to the ELD mandate and severe weather that the U.S. has been facing. Operators have been attempting to retain drivers by offering bonuses and pay increases. The average price to hire last minute transportation services was up 31 percent last month.
The continuing growth in other markets are making it harder for fleets to find and maintain new drivers.
To read the full original article, please click here.