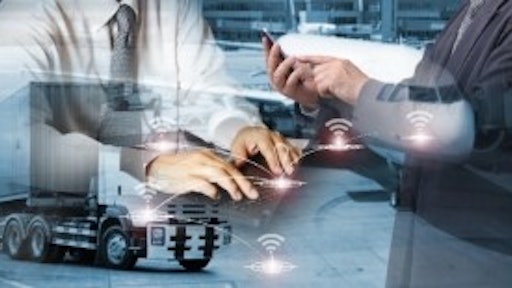 Actus Logistics
Supply chains across the globe are far from functioning normally as countries struggle to contain the Coronavirus Disease (COVID-19). Disruptions, factory closures, transportation modifications and overall production obstacles are necessitating companies to look for alternative sources to fulfill logistics.
North Texas-based Actus Logistics has activated its national network to help businesses and retailers at cost with dire delivery demands including transport management, packing & crating, warehousing needs, as well as White Glove service.
"Though concerns and unpredictability are running high, logistics companies like ours are known for taking on tough problems. We have a storied history on how to efficiently deal with such hard times and crises in general," says David Kolinofsky, managing partner of Actus Logistics and former Army officer.
"Most of the world's economy is already affected by the outbreak of this virus, but the global trade ecosystem must and will continue, and that includes our home base in North Texas. Some businesses have been left wondering how their freight or precious cargo will arrive at their desired destinations," he continues, "We can and will assist with those needs at cost during this unprecedented time."
By utilizing their vast network capabilities, Actus Logistics can provide services without taking advantage of the current global situation, therefore expediting necessary supplies and putting others first over the bottom line. This applies to all needs from domestic to international cargo demands.
"While airlines around the globe have faced a collapse in travel demand, cargo operators have been called upon to work around the clock to ensure goods and medical supplies can be transported. Our experience allows us the knowledge and application to navigate these situations."