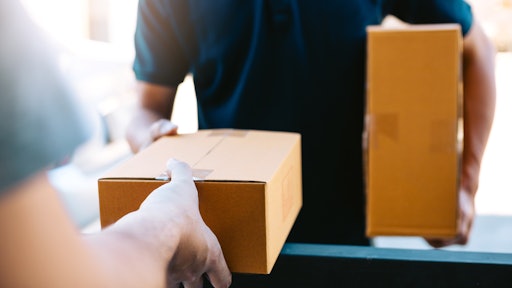 wutzkoh/Adobe Stock
E-commerce is such a significant part of the retail industry today that is even vital for small businesses to have an effective online retail strategy. In addition, the need for carbon neutral and sustainable shipping options increases. Carbon neutral shipping company Sendle aims to tackle both of these issues and investors seem to think its a viable source, as its Series C funding round closed out with $35 million. Sendle plans on building out logistics, delivery and technology partners in the United States with the investment funds.
Per Businesswire:
The raise comes during the most significant shift in retail the world has ever seen, as businesses both large and small moved further online as a result of the pandemic. Due to the surge in orders and deliveries, traditional carriers like UPS and FedEx have continually increased rates, squeezing small businesses unable to meet minimums where cost benefits begin. Sendle has ambitious plans to reshape package delivery in the U.S. by providing value and opportunity for small businesses and early stage startups, no matter how much volume they ship.

AP Ventures, backed by Afterpay as the largest shareholder, invests in high-growth, scalable companies with proven revenue models. It has a particular focus in retail innovation, consumer, finance and data with a preference for businesses that are or can expand globally. As part of its investment, Chief Executive Officer Hein Vogel will join the

Sendle

board.