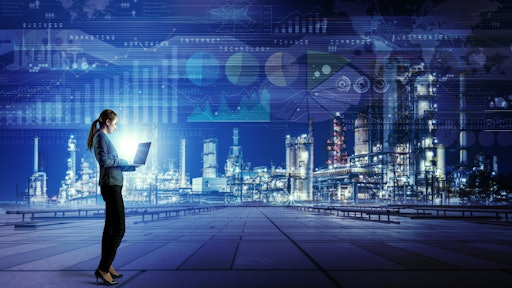 metamorworks/Adobe Stock
As software solutions in the supply chain become more important, many technology companies make strategic acquisitions to better serve this market. Cloud-based business management ECI Software Solutions acquires Deacom, Inc., an ERP software provider for batch and process manufacturers.
Per Businesswire:
Deacom, Inc.

is the producer of DEACOM ERP, a comprehensive ERP platform that gives process manufacturers one core product that integrates all the modules they need to operate, including warehouse management, quality control, ecommerce and direct delivery.

Deacom

will join ECI's Manufacturing Division, which currently serves nearly 14,000 manufacturers and job shops worldwide, and will leverage

Deacom

as its global platform to serve batch and process manufacturers going forward.