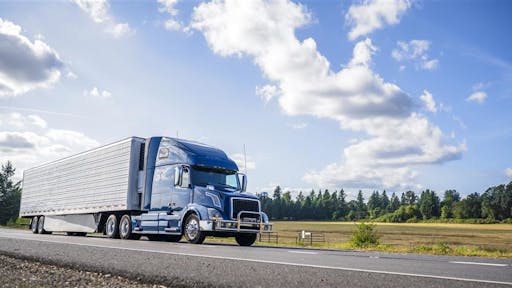 vit
FourKites brings its total capital to more than $200 million after its latest funding round, a series D that resulted in $100 million. Thomas H. Lee Partners, L.P. (THL) led the round, but was joined by participants Qualcomm Ventures, Volvo Group Venture Capital AB and Zebra Technologies, as well as existing investors August Capital, CEAS Investments, Hyde Park Angels, Hyde Park Venture Partners and Bain Capital Ventures. The funding success alludes to an industry-wide turn to automation and visibility. 
Per Globenewswire: 
FourKites pioneered real-time supply chain visibility in 2014 and has since built the world's largest platform that helps leading brands track their shipments across every mode of transportation (road, rail, ocean, air) and uses machine learning to predict exact times of arrival. 
Together with its new investors, FourKites is now ready to fuel a broader vision for the future of digital supply chains — one that connects the physical and digital worlds of warehouses, stores and transportation with real-time data and machine learning. Recent supply chain disruptions precipitated by the pandemic have accelerated the move to real-time transportation visibility platforms (RTTVPs), prompting Gartner to predict that 50% of leading global enterprises will have invested in real-time transportation visibility solutions by 2023.