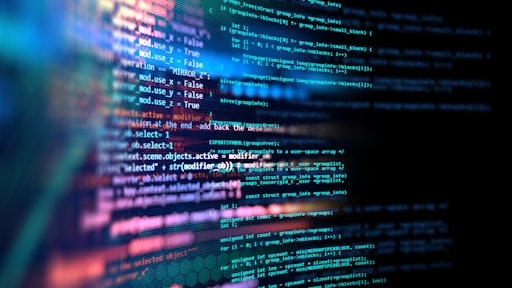 monsitj - stock.adobe.com
OMNIQ Corp. announced that it has been awarded a project with a total value of approximately $1.8 million by a global metal solutions provider and one of the largest metals services companies in North America. The project consists of approximately $1.2 million for the supply of Android-based mobile computing devices with communication capabilities and approximately $0.6 million for software and services. It represents more than 100% increase from the customer's purchase orders from OMNIQ in 2019.
The customer serves over 100,000 of its own customers through over 300 locations in the U.S. and operations in over a dozen countries. The company will use the hardware, software and services from OMNIQ for the implementation of a new logistics program that enhances the dissemination of information to their own customers about product deliveries. With a strong focus on improving efficiencies and quick delivery, the advanced logistics initiative will provide their customers with real-time updates on deliveries of orders, as well as telematics information from the delivery trucks.
"Once again, we are excited to provide an industry-leading customer with its computing needs to support strategic efforts in achieving operational efficiency," said Shai Lustgarten, President and CEO of OMNIQ. "This project represents our solid position as a reliable and trusted multi-vertical supplier to some of the most prestigious companies in the U.S. Complimenting the supply of powerful supply chain computerized solutions to multiple verticals, we are also focusing on implementing our Neuronic-based AI solutions for the supply chain industry, as we do in the Homeland Security and Smart City verticals. We have a strong, long-term relationship with this customer, which we intend to set as standard in our relationships with other Fortune 500 companies who view us as their supplier of choice. Already in 2020, and notwithstanding selling challenges posed by COVID-related social distancing, we have inked supply agreements with industry leaders in the supermarket, healthcare, and now basic materials industries, in addition to our successes with government agencies and academic institutions."