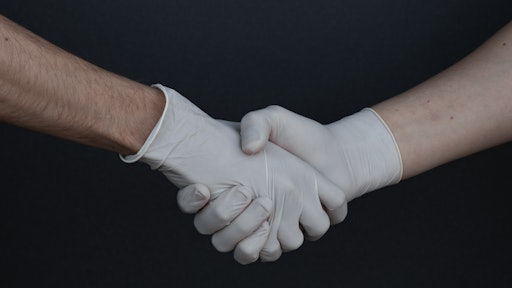 Pexels
Acquired Data Solutions (ADS) and Kiana Analytics (Kiana) have partnered to make available a contact tracing platform. This facilitates the understanding of the progression and spread of COVID-19 by locating and surveilling people that may have come into close contact with those that may be or are infected.
The ADS/Kiana Contact Tracing Platform collects mobile device unique identifiers (e.g., MAC address) and locations anonymously on private facility WiFi networks. There is no app that needs to be downloaded and no additional software to be added to the existing WiFi infrastructure.
The Contact Tracing Platform benefits include:
Ability to monitor a person's temperature for early detection.
Allowing people to anonymously report their health status while maintaining personal privacy.
Forensic tracking of infected automatically notifying people that may have been exposed so they can self-quarantine.
Zone maps provide where people are congregating (Dwell time) to enforce physical distancing and enable surgical cleaning.
· Automatically notifies facility management when the infected attempts to reenter.
· Provide actionable data to re-engineer facilities to prevent future virus spreads
"Together with Kiana, we are dedicated to mitigating the spread of COVID-19 and helping Americans get back to work safely. Our contact tracing platform uses advanced IoT technology, machine learning and actionable insights. Information collected can also be used to identify those needing testing and will help limit the use of scarce COVID-19 testing kits and material," said Steven Seiden, president of ADS.
"We are excited about our partnership with ADS to Get America Back to Work. Analyzing who is exposed, who gets infected, and the conditions under which they were exposed may also support identifying insights that provide a more detailed understanding of how the virus spreads," said Nader Fathi, CEO of Kiana Analytics.
ADS/Kiana offers The Contact Tracing Platform solution as a Software as a Service (SaaS) and pricing is based on number of employees and monthly usage.
Companies in this article