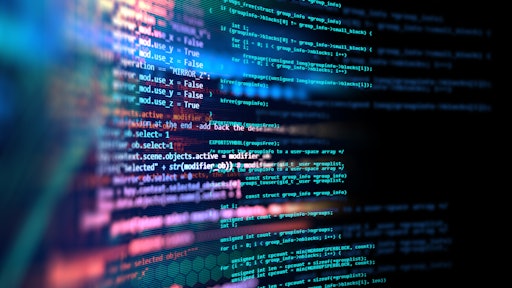 monsitj
Accenture continues its digital transformation program, which it calls Industry X, that helps clients move forward with technology services through its latest company acquisition. Electro 80 provides operational technology (OT) in Australia in manufacturing and the supply chain.
Per Accenture:
Electro 80 provides automation, electrical, instrumentation, safety, networking and industrial IT services, as well as turnkey solutions encompassing the design and support of equipment, installation and commissioning, through to operations support and client training. Electro 80 brings more than 100 employees with longstanding OT experience to

Accenture.

Accenture's

acquisition of Electro 80 follows other investments across Australia and New Zealand in the past 18 months.