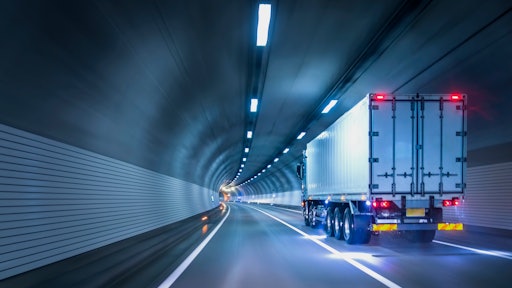 Getty Images
The global smart fleet management market generated $38.24 billion in 2019, and is predicted to reach $98.65 billion by 2027, according to a report by Allied Market Research.  The market will grow at a CAGR of 15.8% over the next seven years.
Integration of real-time fleet monitoring systems in vehicles, increase in utilization of cloud-based technology for smart fleet management solutions, and improved vehicle monitoring and furl management will help grow the market
Concerns related to prices and cyber security restrain the market growth.
The industry is expected to observe greater sales thrust for smart fleet technology post COVID-19, owing to its operational feasibility to attain safety measure.