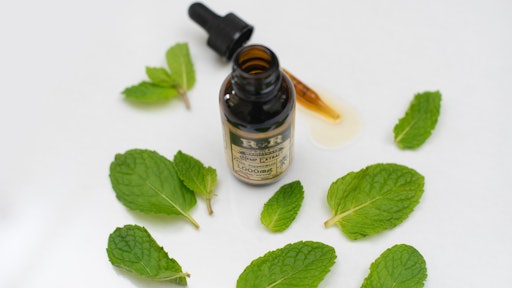 Photo by Stefan Rodriguez on Unsplash
CBD farmers are claiming that a new blockchain app is easier to use than Excel.
Treum, A consenSys funded blockchain software developer, has built the ledger in conjunction with Verified Organic, Yahoo reports. However, the software isn't like other blockchain platforms and is being tested at Integrated CBD, and Arizona hemp farm that has 100 fields registered on the app so far.
"It's extremely user friendly," Richard Phels, farm manager at Verified Organic tells Yahoo. "It's going to enable us to get away from using Excel spreadsheets."
With Treum, CBD farmers can provide a timestamp and a geolocation that shows where the crop was grown. The data is then transferred, in the form of a single token, to the Ethereum network where it can't be overwritten. According to Yahoo, customers can scan a QR code that is on the product that will confirm the legitimacy of it.
After logging the data into Treum, farmers can then transport the data to Excel, whose centralized interface makes it easier to get a sense of the day-to-day data.