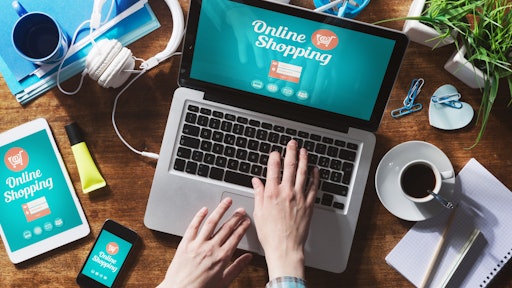 Shoppers geared up for Black Friday shopping by not leaving their homes this year and purchasing items online. According to Adobe Analytics, $6.22 billion was spent online by the end of Black Friday, increasing 23.6 percent year over year.
Retailers sent out online deals that were just as low as in stores, enabling consumers to take advantage of it in record numbers, Retail Dive reports. Additionally, some online sale offers came out before the coveted shopping day, driving sales to occur earlier.
However, Black Friday is just the start of the holiday shopping season, and analysts are continuing to expect online sales to increase . Sucharita Kodali, VP principal analyst at Forrester Research tells Retail Dive, "The sales from this weekend should indicate if they can breathe a sigh of relief because so much of the season's volume comes now, or if they need to ramp up their promotions in December beyond what they've already planned."