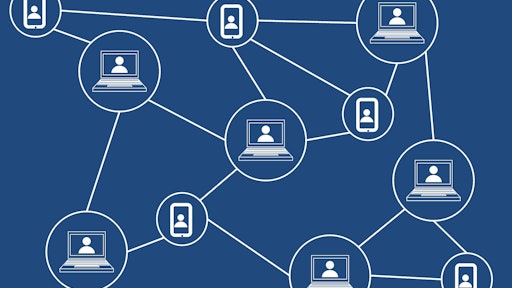 Blockchain has been a buzzword among the industry this last year, and as leaders claim that the technology isn't worth investing in just yet, a report from Spiceworks found that 56 percent of large enterprises will adopt the tech by 2020. The survey also suggests that 86 percent of enterprises will adopt IoT solutions while 64 percent expect to us artificial intelligence.
Additionally, the survey found that larger organizations will most likely increase their IT budgets in 2019, believing they'll be better able to upgrade outdated infrastructure, add in latest security solutions and invest more in innovation
"Larger companies have more resources and manpower to dedicate towards testing, deploying, and managing emerging technologies," Peter Tsai, senior technology analyst at Spiceworks says. "On the other hand, small businesses aren't increasing IT budgets at the same rate as large enterprises, so they're focusing their limited resources on more immediate concerns, such as refreshing aging and potentially out-of-support infrastructure, software, and services. As a result, many small companies are putting off adopting emerging tech until it's proven to have a significant impact in the workplace."
The report suggests that IT automation technologies will have the largest impact on businesses and that IoT technology (30 percent) and gigabit Wi-Fi networking (30 percent) will have impact the industry as well.