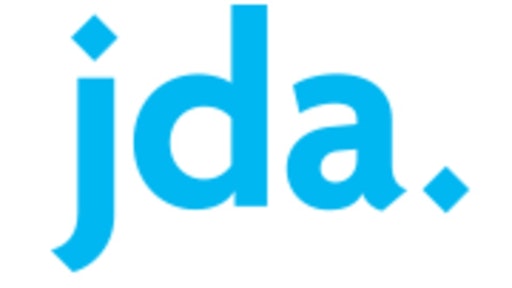 JDA Software announced that it will be partnering with Microsoft to build a cognitive SaaS solution on the Microsoft Azure cloud platform. The new partnership will accelerate JDA's vision to deliver an autonomous supply chain through an infusion of advanced, intelligent cloud platform capabilities.
"JDA's supply chain solutions provide a faster response to demand signals from consumers, cognitive insights and intelligent decisions based on edge sensors. Microsoft Azure will fuel our ongoing SaaS momentum as JDA applications deliver seamless customer experiences across cloud, on-premise and edge solutions," says Girish Rishi, chief executive office of JDA. "Our strategic partnership with Microsoft accelerates JDA's mission as the supply chain platform company, enabling our broad ecosystem of joint partners and developers to further leverage our AI/ML-based solutions."
With Microsoft Azure driving new levels of productivity and intelligent data-driven experiences, JDA's solutions will be able to optimize the entire supply chain from end to end. Together, the applications will enable customers to take advantage of real-time insights for smarter business decisions and profitable business growth.
"This partnership between established, trusted providers, uniting cloud services via Microsoft Azure, and supply chain via JDA addresses a gap in the supply chain ecosystem as cloud becomes a prerequisite for enterprises today as they embark on their digital supply chain transformations. Cloud-based supply chain deployments account for only about 40 percent of deployments today, and this new trust partnership could send that on an upward trajectory quite quickly," research manager at IDC, Victoria Brown says.
Companies in this article