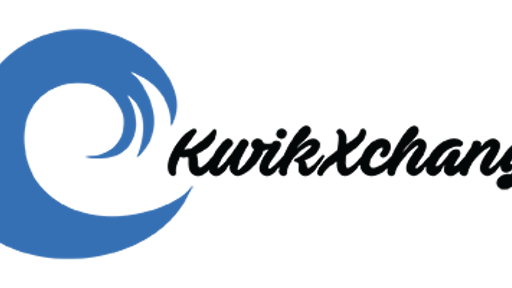 Canadian fintech startup Citrusxchange announced its blockchain based supply chain and invoice financing platform, Kwikxchange. The platform will cater to small and medium enterprises that seek supply chain financing and invoice financing. The service was developed under the Co-Innovation Lab Program of SAP SE Germany, Crowdfund Insider reports.
Kwikxchange will expand into India, Kenya, Indonesia and UAE, as well as furthering its operations within North America.
Kwikxchange offers a seamless and convenient way for borrowers and is faster than conventional methods used to apply and submit requirements for supply chain and invoice financing products offered. Crowdfund Insider reports that SMEs from anywhere can apply for a loan from multiple lenders and banks through the digital ledger and will help mitigate the risk for bad debts.
Citrusxchange plans on enhancing the platform's functionality within the next six months and hopes to assist in decision making for lenders using smart contracts, artificial intelligence and machine learning.
To read the full original article, please click here.