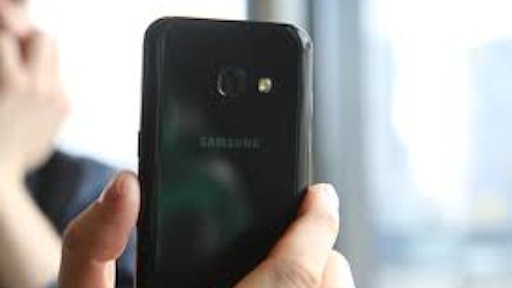 Samsung is considering using blockchain technology to manage its global supply chain network. The company will use the technology to keep track of global shipments, effectively cutting costs by 20 percent.
The world's biggest maker of smartphones is the first major manufacturer to turn to the technology for distributing ledgers in its operations.
According to shipping industry experts, blockchain has the ability to reduce the time needed to send paperwork and coordinate with port authorities. A blockchain system could help Samsung reduce the time lag between product launches and shipments, creating greater consumer confidence.
To read the full original article, please click here.
Companies in this article