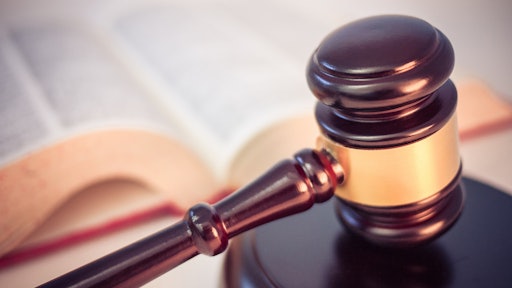 Following in Delaware's footsteps, Arizona has passed a law stating Arizona corporations can now hold and share data on a blockchain.
The bill introduced by Rep. Jeff Weninger amends the Arizona Revised Statutes to recognize data written and stored on systems using technology.
The Arizona House passed the bill within eight days of its introduction, with the senate following suit a month later.
Last year Arizona began recognizing signatures recorded on blockchain and smart contracts as legal documentation. The law allows signatures to qualify as legal electronic signatures, meaning individuals can sign records or contracts on a blockchain.
To read the full original article, please click here.