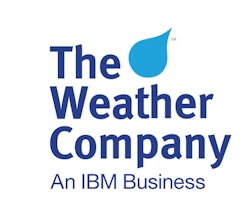 Mitigate weather's impact on your supply chain with this new webinar, which details the benefits of hyperlocal weather forecasts and what technology is available to help. The following topics will be covered:
Get an advanced screening of the long-range forecast.
Explore the pressing challenges weather has on supply chains.
See how granular, real-time data can help you make better decisions.
Also included will be a look at how solutions from The Weather Company, an IBM Business, are already helping retail companies manage the forecast to advance their supply and demand planning.
View Webinar