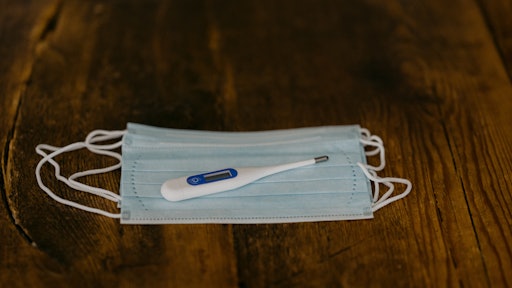 Unsplash
According to Atradius, businesses in Japan, Indonesia and Vietnam face severe disruptions stemming from the coronavirus pandemic. Even with drastic stimulus measures to support businesses, insolvencies are predicted to rise as firms face mounting challenges.
In Japan, the economy was already weakening due to lower global trade and manufacturing expansion, less demand from China and the increased risk of protectionism. Analysts say GDP could contract almost 5% in 2020, as government measures to contain the spread of the coronavirus severely impact domestic spending, while manufacturers and exporters suffer from the global recession and supply chain disruptions. Insolvencies are expected to be highest in the retail, transport and hospitality sectors, while export-oriented businesses will be strained by lower demand, especially for ICT-related products.
Indonesia is expected to see a sharp downturn in economic growth as well. Sector-wise, domestic transport and services (including tourism) are most severely affected by the coronavirus impact. That said, because exports account for just 22% of Indonesia's GDP, the country is less susceptible to global trade downturns than some other Southeast Asian countries. However, the sharp decrease in global demand will take its toll, as Indonesian exports are forecast to decrease by more than 10% in 2020.
Vietnamese GDP growth is expected to slow down to below 2%. Both domestic demand and exports are impacted, with tourism, transport, electronics, textiles and agriculture being the most affected industries. The country is particularly susceptible to supply chain disruptions, as Vietnam's supply chains are closely tied to China. Due to the global economic slowdown and the sharp economic deterioration in the U.S., China and Japan (Vietnam´s main trading partners), exports are forecast to contract more than 4% in 2020 after double-digit annual growth rates in 2019 and 2018.
One silver lining for Vietnam: The country is the main low-cost regional alternative to China for export-oriented manufacturing. The shift of export manufacturing from China to Vietnam already took off before the Sino-US trade war, due to Vietnam's relatively low production costs, especially in the ready-made garments (RMG) sector. Besides textile production, the manufacturing of consumer goods and ICT products are increasingly shifting from China to Vietnam. Additionally, the trend to move production away from China could be accelerated by the Coronavirus-related supply chain disruptions that affected many companies around the world.