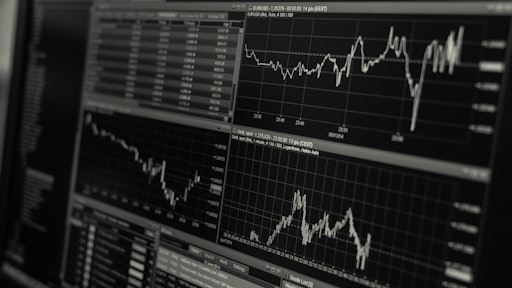 Pexels
Recognizing that the COVID-19 pandemic has forced many enterprises to reduce costs, Pace Harmon announced its Rapid Action for Cost Elimination (RACE) framework. Designed to help organizations drive meaningful savings on third-party costs in as little as 30 days, RACE focuses on identifying and reducing services and technology spend by deploying specific, proven strategies.
"As the COVID-19 pandemic puts significant financial strain on many organizations, we created the RACE framework using Pace Harmon's collective expertise to help enterprises meet the immediate challenge of paring down spend," said Marc Tanowitz, managing director, Pace Harmon. "By applying these guidelines, teams can utilize specific levers to quickly identify cost reduction opportunities based on savings, urgency, capacity to execute, and the nature of their specific third-party relationships."
Pace Harmon's

RACE framework evaluates cost savings opportunities across the following four dimensions:
Identify Errors: Find and resolve pricing and billing errors as well as non-compliance
Rationalize Spend: Eliminate spend for underutilized or unused services and technology (i.e., unused licenses, technology fund)
Apply Flexibility: Leverage flexibility already built into existing contracts (i.e., partial termination, onshore/offshore mix)
Negotiate Quick-Wins: Collaborate with providers to quickly adjust the solution and commercial relationship (i.e., term extension, SLA relief)
Based on the RACE framework, Pace Harmon advises enterprises to focus on levers that best balance their cost reduction needs and long-term strategies. This includes evaluating usage, needs, contracts and invoices to identify optimal cost reduction opportunities and then prioritizing the opportunities based on cost savings, timeliness and viability. Once interdependencies have been considered, organizations can develop a solid plan and collaborate with service providers to agree on a path forward.