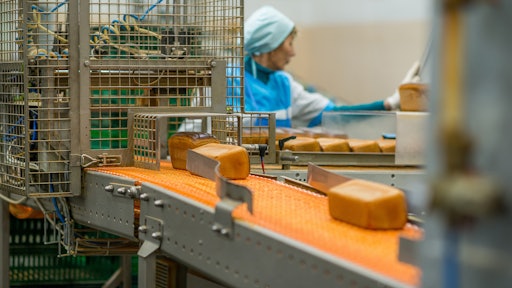 AdobeStock_232525041
Over half of the companies surveyed in a report produced by the Economist Intelligence Unit (EIU) reveal a lack of end-to-end visibility into their supply chains. The study, commissioned by the Association for Supply Chain Management (ASCM), says just over half of the companies benchmarked rely on their own internal data, and 37% of companies in the benchmark reported that their visibility was hampered by either internal siloes or was not data-driven at all. 
"While each industry faces unique supply chain dynamics, in a time of increased turbulence, it has become critical to reconsider the balance between efficiency and resilience," says ASCM CEO Abe Eshkenazi. "The Resilient Supply Chain Benchmark provides both data and analysis to better understand the critical capabilities driving resilience, where the most common vulnerabilities lie and how to strengthen operations for the future." 
"By providing evidence-based, sector-specific analysis into best practices and areas for improvement, we hope that the benchmark will give companies a first step in assessing their own resilience-building capabilities against their industry peers," says Sabu Mathai, project lead and senior manager at EIU. 
From PR Newswire:
 Benchmarked companies ranked supply chain sustainability as a top way to build resilience over the next 3-5 years. 
Less than half (42%) of companies have set targets to reduce supply chain-related (or Scope 3) carbon emissions. After setting targets, comes the more difficult challenge of reducing emissions across complex networks with numerous suppliers. 
Over half (55%) ofcompanies benchmarked stated that they directly helped suppliers remain solvent during times of crisis.