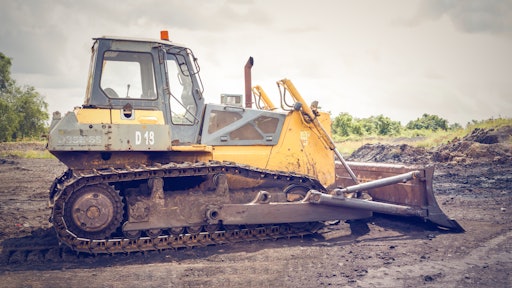 Pexels
Caterpillar is laying off 120 temporary workers at a plant in Victoria,Texas because of a drop in sales due to the ongoing trade war between the United States and China. The facility had 820 employees.
The company decided to cut workforce after a sales slump in the most recent quarter that was partially attributed to market conditions. According to Reuters, sales fell across all product segments and in most regions during the third quarter.
Meanwhile, sales in Asia-Pacific - it's third largest market - dropped 13% as Caterpillar saw decreased demand from China and competition from cut-price domestic rivals. Revenues also fell in North America by 3%.
The tit-for-tat tariffs have made customers wary of making large purchases, affecting nearly industry. For Caterpillar, the company expects the ongoing trade tensions to lower sales for the remainder of the year.
Still, it is unclear whether or not the layoffs will move to other plants. A Caterpillar representative tells Reuters that the company is taking a "variety of actions at its global facilities to align production with demand."
Caterpillar isn't the only manufacturer that is reducing workforce though. Last month, John Deere laid off 163 employees at its Davenport and East Moline plants.
According to OEM Off-Highway, John Deere voiced concerns about low customer demand on multiple earnings call, saying that agricultural equipment was especially low. Since the trade war started last year between the United States and China, farmers have been forced to repair old farm equipment, rather than replace them with new, expensive equipment. Meanwhile, the trade tensions have virtually closed U.S. farmers' largest export markets.
Analysts at Moody's Analytics estimated the trade war had cost almost 300,000 jobs in the United States.