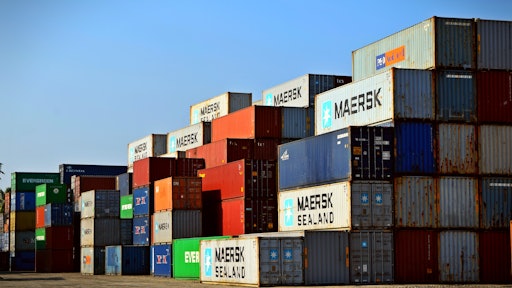 Pexels
The on-going trade war between China and the United States has prompted over 2,500 U.S. companies to seek tariff exemptions on 31,000 products before duties increase on Oct. 15.
According to The Wall Street Journal, firms submitted exemption requests for the $200 billion in tariffs. the requests involve products subject to a 25% tariff, which will increase to 30% halfway through the month.
Arrowhead Engineered Products made up nearly a third of the requests. The company imports Chinese replacement parts for cars, lawn-mowers and all-terrain vehicles.
However, Arrowhead Engineered Products isn't the only company to submit hundreds of requests. Hardware firm Prime-Line Products has requested 1,400 exemptions for wares.
The Hill reports that exemption requests must include a reason as to why their products cannot be made elsewhere.
So far the U.S. Trade Representative has granted 61 of 439 requests on the latest round of tariffs so far. Apple appears to be the winner of that round, coming out with 10 exemptions. Though, the Trade Representative also denied five Apple requests of 378 overall denials.
Out of the more than 13,000 requests under the first two round of tariffs, the trade office has denied 61%.