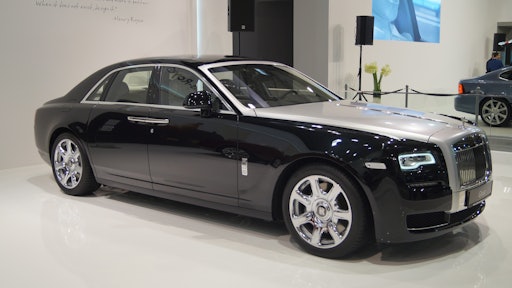 Rolls-Royce worries border checks after Britain leaves the European Union will disrupt its global supply chain. The engine maker is looking at measures to offset the rise in national protectionism that it represents, a member of its executive leadership said Wednesday.
Speaking at the launch of a new partnership with Indian software firm Tata Consultancy Services, Rolls-Royce's head of strategy and marketing Ben Story laid out a range of concerns over the Brexit process for one of Britain's highest profile industrial exporters.
And Rolls-Royce is not alone. Business leaders who share similar concerns told Prime Minister Theresa May on Monday that she needs to speed up negotiations with the European Union amid concern that Britain will crash out of the world's biggest trading bloc in 2019 without a deal.
To read the full original article, please click here.