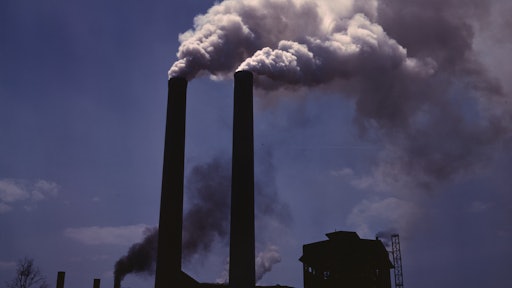 The Trump administration is moving to roll back the centerpiece of President Barack Obama's efforts to slow global warming, seeking to ease restrictions on greenhouse gas emissions from coal-fired power plants.
In a plan expected to be made public in coming days, the Environmental Protection Agency (EPA) declared the Obama-era rule exceeded federal law by setting emissions standards that power plants could not reasonably meet. The Associated Press obtained a copy of the 43-page document, which underscored President Donald Trump's bid to revive the struggling coal industry.
The EPA's new proposal would make good on Trump's campaign pledge to unravel Obama's efforts to curb global warming and follows his promise to pull the United States out of the landmark Paris climate agreement. Nearly 200 countries have committed to combat global warming by reducing carbon dioxide and other greenhouse gases that contribute to global warming.
To read the full original article, please click here.