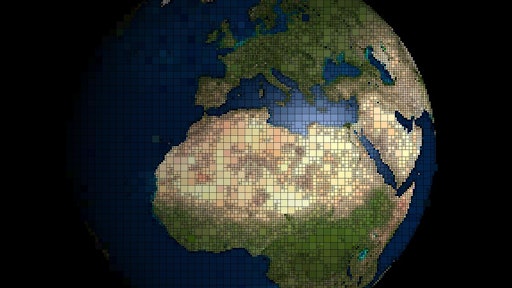 A year after the National Law Review revealed that most of the world's cobalt supply—an integral ingredient for lithium batteries—comes from the Democratic Republic of Congo (DRC) and is mined using child labor, at least one tech supplier has begun to acknowledge the source of its cobalt supply.
This month, The Washington Post reported that Apple has "temporarily" stopped buying cobalt from the DRC, and has plans to implement a program to verify the working conditions of the "artisanal" mines that supply its products. It does not appear that other tech companies have followed suit, however.
As supply chains grow increasingly global, direct supervision becomes more difficult. Furthermore, some suppliers are better about being transparent about their labor practices and production conditions. These days, almost any company with a global supply chain is potentially vulnerable to reputational damage due to supplier practices.
So what should you do if you are confronted by a NGO that has questions about your supply chain practices?
To continue reading the full original article, please click here.